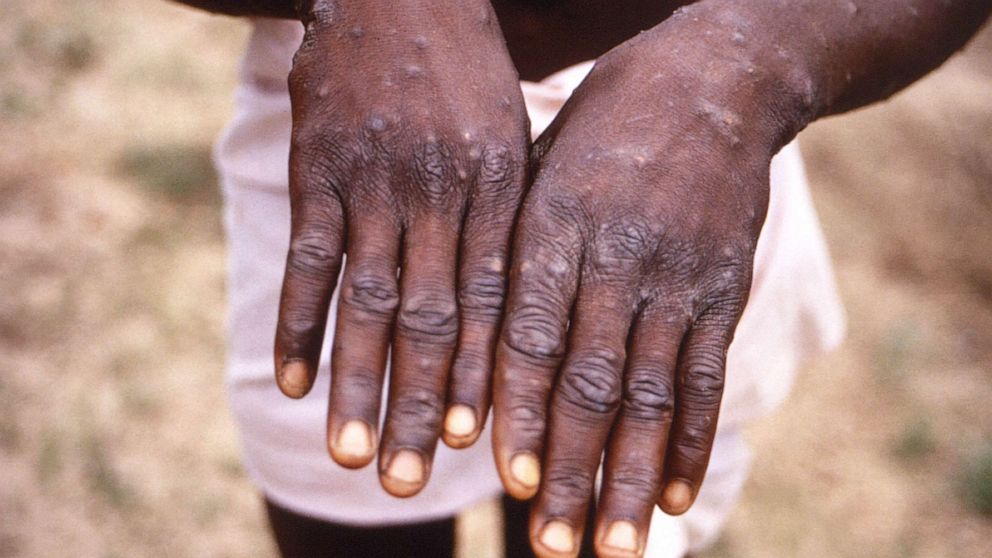 A Massachusetts resident has tested positive for monkeypox, the state health department confirmed Wednesday.

abcnews.go.com
You ladies may have heard about this being detected in Europe. Well, it made it over here.
Thankfully the virus does not spread easily between people; the transmission can occur through contact with body fluids, monkeypox sores, items that have been contaminated with fluids or sores (clothing, bedding, etc.), or through respiratory droplets following prolonged face-to-face contact. So please mask up, wash your hands and wipe down surfaces.
Last edited: