I'm confused...braid extensions aren't like lacefronts or buttlength weaves. Braid extensions are less about vanity and more about extending the life of a style (with length/added thickness being a bonus).

I hate weave and always have but wouldn't hesitate to add hair for a braided style because dd has fine hair that slips out of every single braid or twist within 24 hours.
Even wigs aren't about vanity when you have health issues. It's about a sense of normalcy and for the patient, to not look "sick" for mental health reasons so that they can fight things easier. When you look sick, you feel sick, and your morale goes down (see articles such as restoring hair raises spirits ,etc
https://rapidcityjournal.com/news/s...cle_990b44be-2619-50f4-a510-0c958f8256eb.html
) . This is the reason that insurance companies now approve things like breast implants when you have breasts removed for cancer, or wigs, when your hair falls out from too much prednisone (for whatever illness), or you need some type of extension added as your hair thinned out from xyz. As long as it can be documented and approved by the doctor for a reasonable chronic illness, it can be approved. Who knows what some poor kid may go through just to get these things approved in the first place and now they have to be subjected to even more scrutiny by teachers judging their level of vanity. So I'd say they don't have a right to judge any type of hair additions if they look like regular hair. If they look like space ships, or green goblins, or whatever else people do to add accessories to their hair...then that's another story and should not be allowed. But just basic wigs,weaves? How dare they try to scrutinize these children and
judge
who is worthy and who isn't while I'm sure some WG skips off with added clip in extensions to her next class and no one is the wiser.
Teenagers with clipins that I'm sure won't be inspected:
Little girls with wigs that will go uninspected while we're meanwhile sent home saying that we are about vanity and what not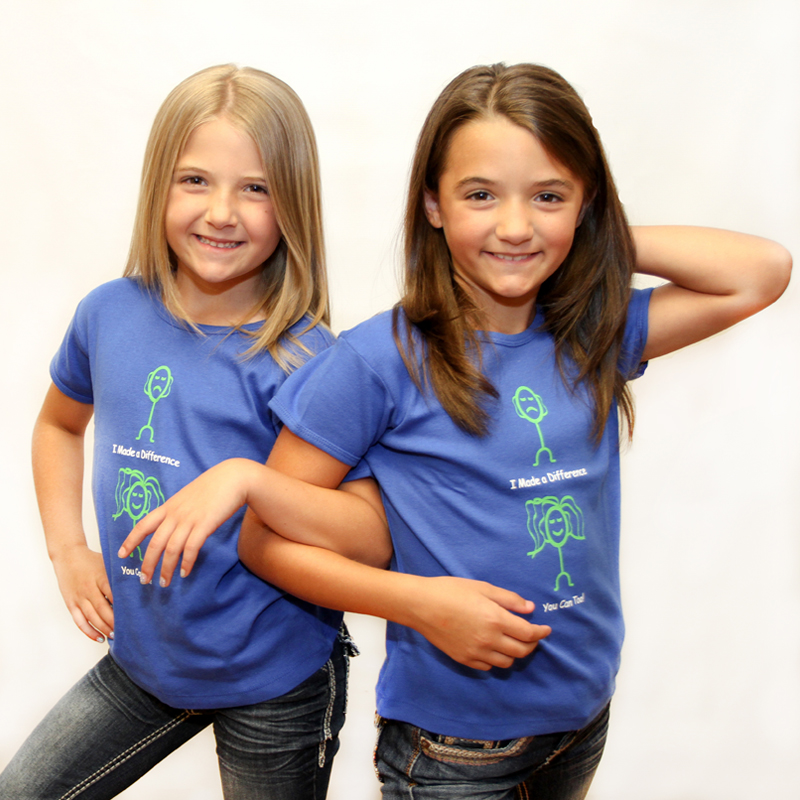 This is from wigs for kids to put things into perspective for various health reasons when their hair comes out. They also do extensions and partial wigs too because sometimes only one section comes out, or a section is now stronger and growing back, but hasn't caught up with the rest and for whatever reason they didn't want to buzz it all off again for the millionth time (sometimes their hair falls out and grows back in and so on depending on the condition so it's not just about buzzing it every time. Sometimes they want a different look other than a bald head).
Last edited: