Hey guys. I was lucky enough to be sent some products from this line to review & I wanted to share my thoughts & results with you. (Just for the record, I initiated contact with Strength of Nature to review a different product, but they sent this instead). The line was launched in March & consists of a Detangling Shampoo, Silky Hair Moisturizer, Leave in Conditioner, Silky Edges Anti Frizz Conditioning Gel, Buttery Creme, Bouncy Curls Pudding, Growth Oil, and Texture Softening kit. I was sent only the first 4 items. Note: This line does not have a conditioner. The products are mainly targeting women with mixed, curly, wavy, kinky-coily, or transitioning hair textures.
I'm relaxed, by the way
This stuff smells really tropical & the scent lingers in your hair. It is EXTREMELY moisturizing. Comparable if not better than ORS or Cantu in my opinion. There are some really great oils & butters in each product such as coconut, olive, avocado, mango, and of course shea. The only thing that has mineral oil in it is the Silky Edges gel. Okay, so here's my thoughts on each product.
Detangling Shampoo: Smells great, and lathered okay. Very moisturizing. I really could literally feel it detangling my hair. It's not sulfate free, but it could have fooled me. Left a slight buildup on my scalp when I scratched it. I tend to have to use clarifying shampoos, but I know everybody is different. My scalp wasn't itchy or dirty feeling though.
I deep conditioned with Elasta QP Intense Fortifying Hair Treatment because I wanted to make sure that I used Strength of Nature products only so that I could give an accurate review of how the products work on my hair.
Silky Hair Moisturizer: I applied this to semi damp hair & detangled in sections. The comb glided right through my hair. I was pretty shocked because it seemed to work better than my usual moisturizer that I just stocked up on.
This stuff has heavy duty moisture so If I had planned on bunning I would have sealed my hair with an olive & coconut oil mix & kept it moving. I really wanted to do a bantu knot out though. My hair was starting to dry so I applied the:
Leave In Conditioner to my hair to dampen it. It has a pudding like texture, but didn't leave my hair feeling crazy. I was still able to run my fingers through it.
I put my hair in 4 bantu knots, put my satin bonnet on, & went to bed.
I took the knots down about 12 hours later & they were still a little damp but my hair felt amazing. I could run my fingers through it & it was very moisturized, but not greasy. Very good hold too because when I pulled a curl, it sprung right back without appearing stretched.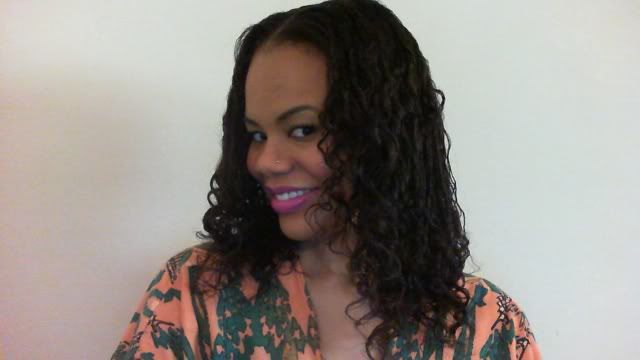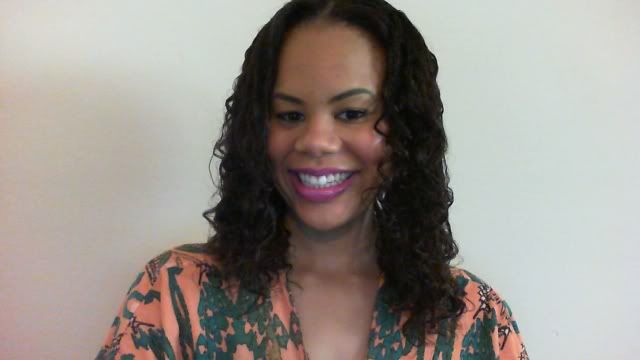 Natural ladies, you have to try this stuff too because I think your results would be even better than mine.
I give these products an A+.
If you want to see my video review click here:
http://www.youtube.com/watch?v=Zx58AWCVOpY
http://www.african-pride.com/frontpage.html
http://www.strengthofnature.com/