Well ladies I FINALLY made BSL! It took almost a year after APL (almost THREE YEARS TOTAL from SL) and my hair just seemed stuck (I was getting LESS than 1/2 inch per month).
Well within the past 3 months it seemed like I got a crazy growth spurt.
I have been BSL now for almost 3 months, and this is during an 18 week stretch, so when I relax I may be even longer!
I thought about what I have been doing differently during this time period. Well I've been doing low heat for the past several years, so no change there. I have been stretching my relaxers but I started doing that 1.5 years ago, still no change. I have been cowashing and wearing PS since last summer, so again no change.
The only change is that I started Pinkskates winter challenge and was consistently eating 5 f/v's a day and working out an average of 6 days a week. During this same period I achieved a growth spurt!!!!
Maybe it was a coincidence, but I choose to believe the healthy lifestyle had a lot to do with it.
I don't use growth aids or vitamins, nothing else. So this is really exciting. I think I will add a vitamin to my regimen though. :scratchch
I'm relaxing in 2 weeks so I'll do a separate updates thread then. But for the folks who want proo....eh pics
I will update this thread with my hair wet later this week when I cowash.
It's the best way to show my length with these puffy roots.
ETA: Here are some unofficial growth shots. I'll do a separate thread in 2 weeks when I get my touch up....I was 19 weeks post and I blow dried and flat ironed. It's not really styled well...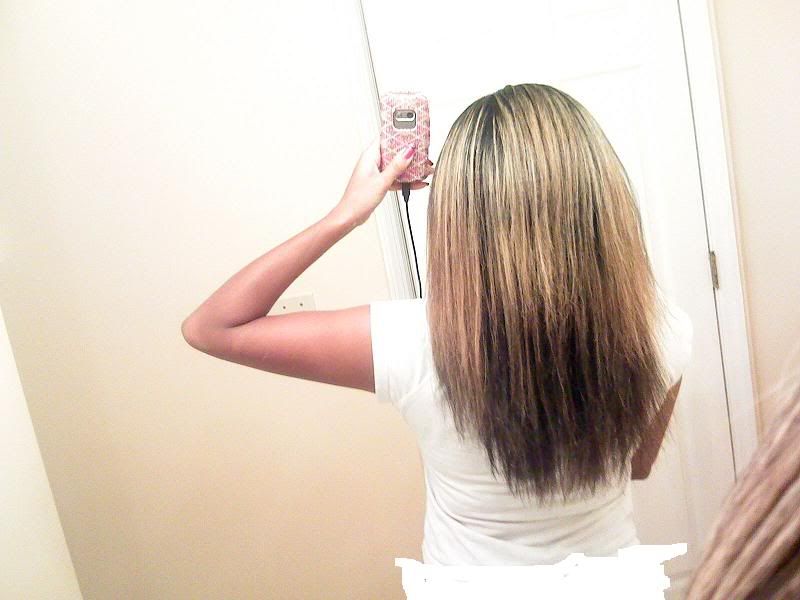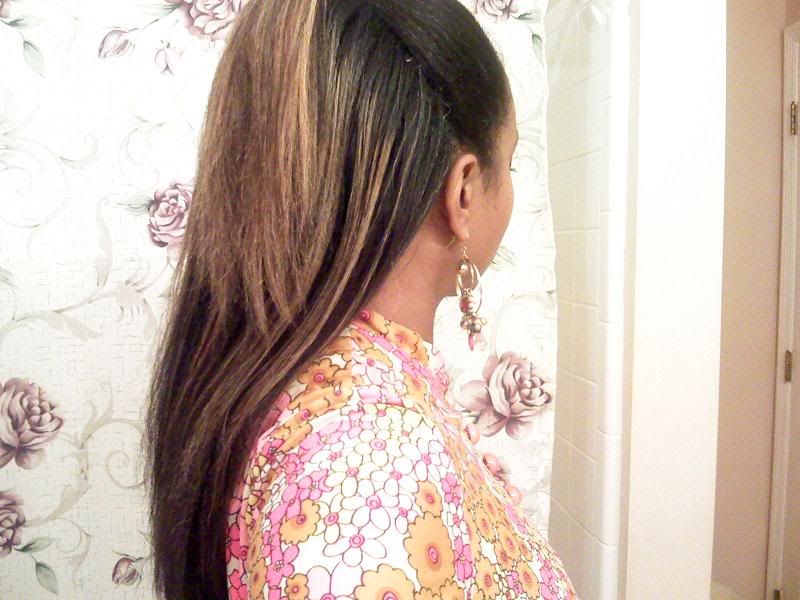 Last edited: