The kidnapped missionaries are affiliated with the Ohio-based Christian Aid Ministries, which confirmed the kidnapping on Sunday in a statement, saying the abducted group was made up of five men, seven women and five children.
Quitel told the WSJ that the five children abducted included an 8-month-old baby and minors ages 3, 6, 14 and 15.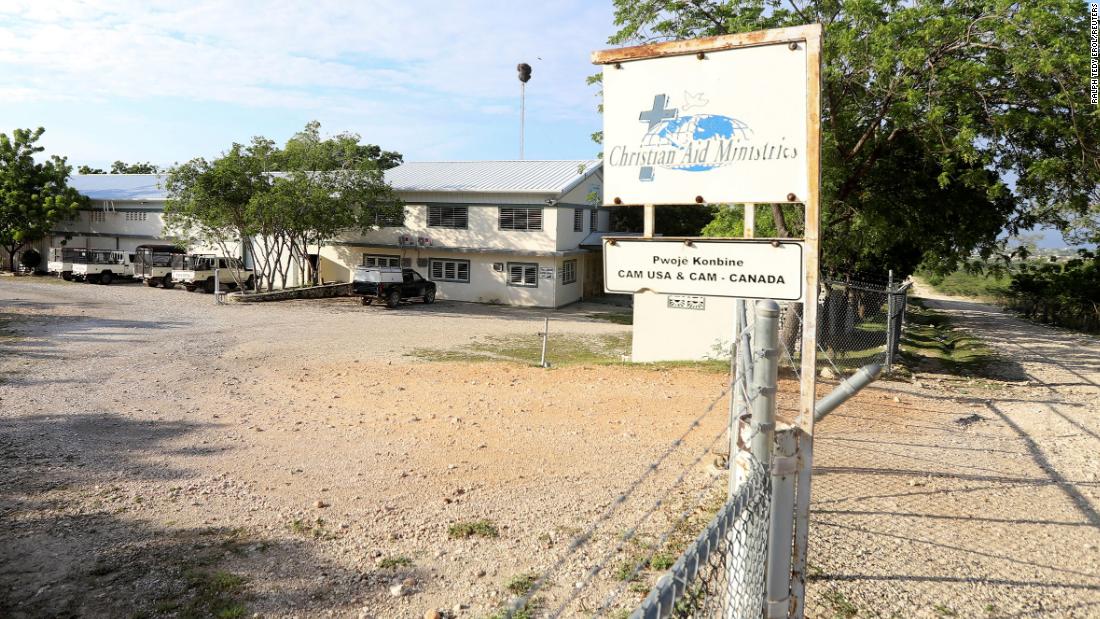 The gang that kidnapped a group of 17 American and Canadian missionaries in Haiti has asked for $1 million each for their release, a top Haitian official told CNN Tuesday.

www.cnn.com