I read this article and needless to say, it didn't surprise me, I won't even express the anger I feel.
So how can we as Black women, help support Black Farmers?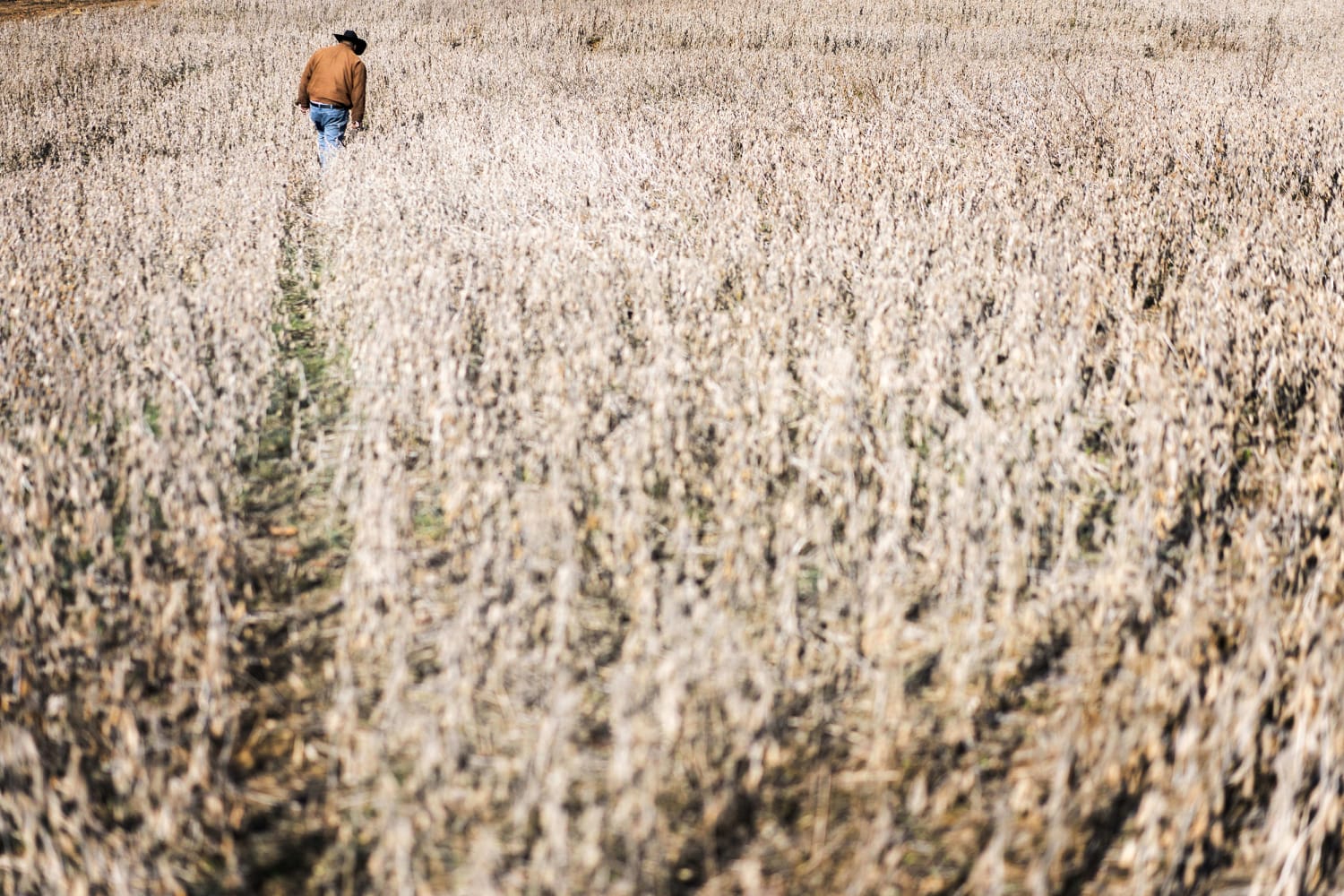 White farmers argued that redressing past discrimination against Black farmers violated their rights, an argument backed by former Trump aides.
www-nbcnews-com.cdn.ampproject.org