I haven't updated in a while. But my ends are looking WAY better! I pretty much stuck to my original plan to recover. I've trimmed twice in two months, incorporated ceramide oils into my reggie, upped my protein (both internal and externally), and baggied and protected my hair. My ends are officially no longer raggedy, although they are still thin. All the below thumbnail images are clickable, I just didn't want to have HUGE photos in the thread:
Here is a picture of my wet hair post relaxer and trim:
Here is my hair currently (dry):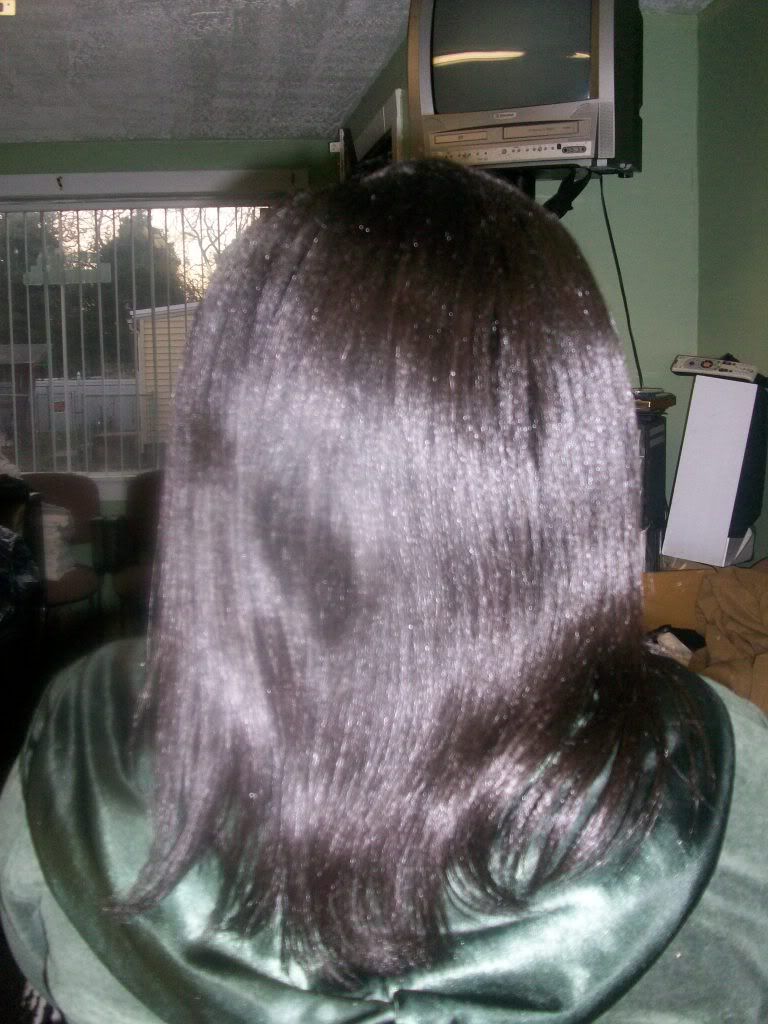 This was in September after a trim:
And this was an October check:
I've lost a little length - even just looking at my siggy picture, but just look at the improvement from September til now!