Sorry for the delay my lovely ladies!!!
But here we are! Happy new year to EVERYONE!!
New year, and a new decade to unlock your hair growth and retention potential in 2020!
Last year was awesome, and all of you ladies posted the MOST gorgeous pictures!
Thank you to
@Chicoro
for keeping us all on track and motivated for the past years! We love and appreciate your intelligence, kindness, and lovely way with words. And
@caribeandiva
for showing nothing but fortitude, being absolutely beautiful!! And
@ElevatedEnergy
for being so innovative and inventive with those amazing Shea recipes.
So come on Unicorns! Let's slay 2020, and salute the one and only Queen Shea herself!
Throughout the years, I'd like to propose that we all come together and nominate any Shea made hair unicorns we come across. All you guys have to do is @ me and I'll post trophies. Doesn't matter if the nominees are new, or returning champions.
I was also wanting to do something new and have us all start keeping Shea points.
Concept is as follows:
Every time you feel that your hair has been benefited even more than before by using Shea butter, you get points. So say you did a twist out, or braid out, and it's looking better and better each time. Or you noticed outstanding retention from month to month, increased softness, shine, manageability, etc. You name it. If YOU feel like you see improvement in any area of your hair care, Shea points await you.
Ive also posted the poll, so we can continue to break through milestones.
So what do you say?! Let's do this!!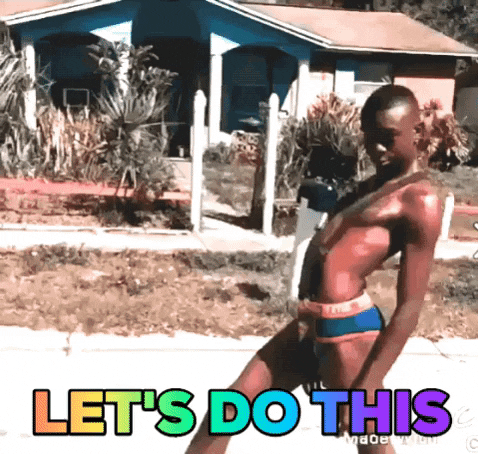 Last edited: