How to play...
* There is no master challengers list since you can jump in any week you want and choose to do it for the week or not
1.
Post
a photo/video of a protective style that you want us to do
If you want to post a photo/video for a specific week, just put on the week number
If a new person posts something, we'll chose that one over someone who already had a style selected
2. We
select
the next week's photo by Saturday. I can post/repost it as the week's style
3. We
try
it! Yes, it can be adapted to your hair and style, but try to challenge yourself to try something new
For instance, if a style is done on straight hair, I will likely just stretch my own with twist or braid out
Also if it is loose on the ends, I'm likely going to braid my own or put it in a bun or even put in clip ins
You can put your hair in the style any day during the week. I usually do my hair on Monday or Tuesday idk why
4. Let us see how it came out!
Post a photo of how your style came out!! OR just write a review and be boring lol
(by the way, if you post it in your comment, you can always delete the photo later if you want. I don't know if you can delete media, which is annoying).
We start January 3rd!!
Photo selected by Saturday, January 2nd
Here are the weeks by number.....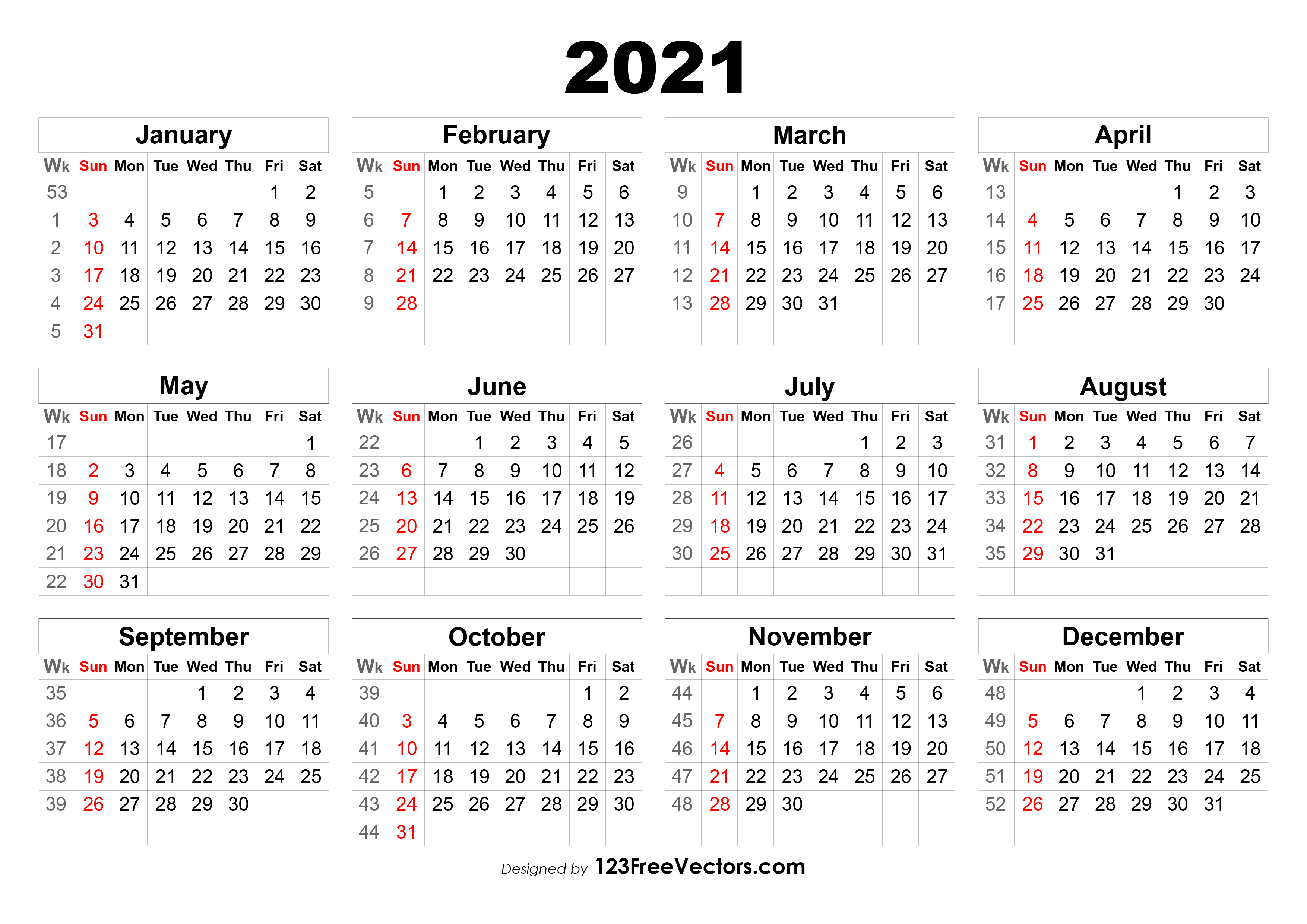 As I was creating this, I saw that this was also done in 2009 and 2018! Cute!
Happy New Year guys! :dance7: Ok, I really DON'T want to call this idea a challenge, but I want this to supplement the Bootcamp and HYH challenges that are going on. Basically, I did HYH last year and I got stuck in a rut of wet buns. :ohwell: I want to encourage challenge participants to...
Last edited: