I was grossed out after reading this and I don't like to suffer alone. Enjoy!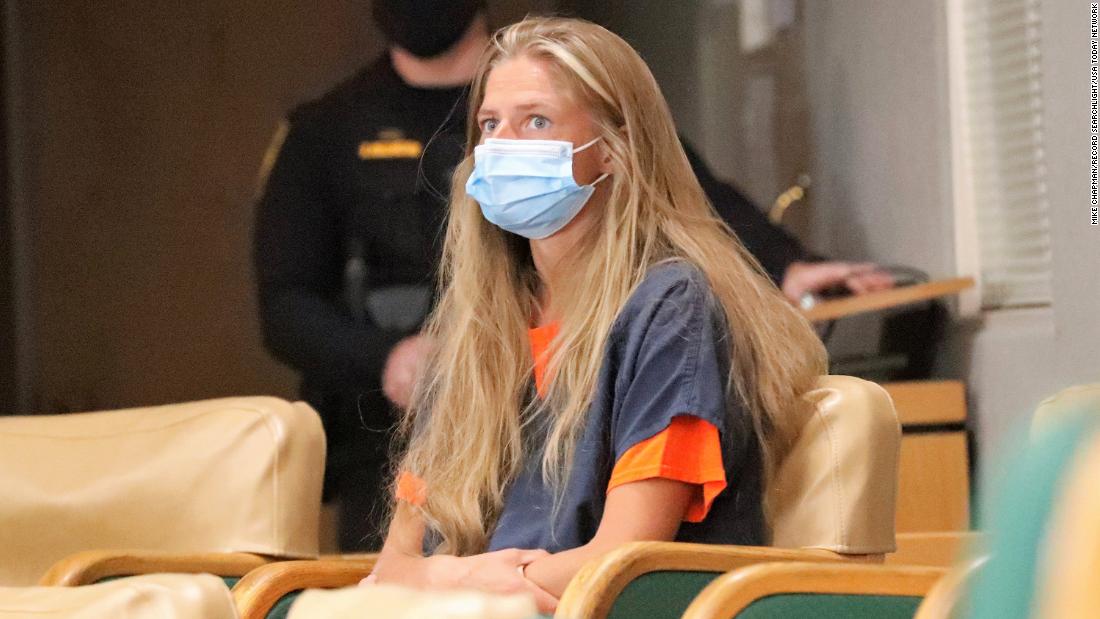 Alexandra Souverneva faces a felony arson charge with an enhancement of committing arson during a state of emergency.

www.cnn.com
Souverneva then became thirsty and found a
puddle of water in a dry creek bed, but the water allegedly had bear urine in it so she tried to filter the water with a tea bag,
the officer said.
"She said that didn't work so she attempted to make a fire to boil the water. She stated it was too wet for the fire to start.
She said she drank the water anyway
and then continued walking uphill from the creek bed," the complaint read.
Maybe she should consider and insanity plea.