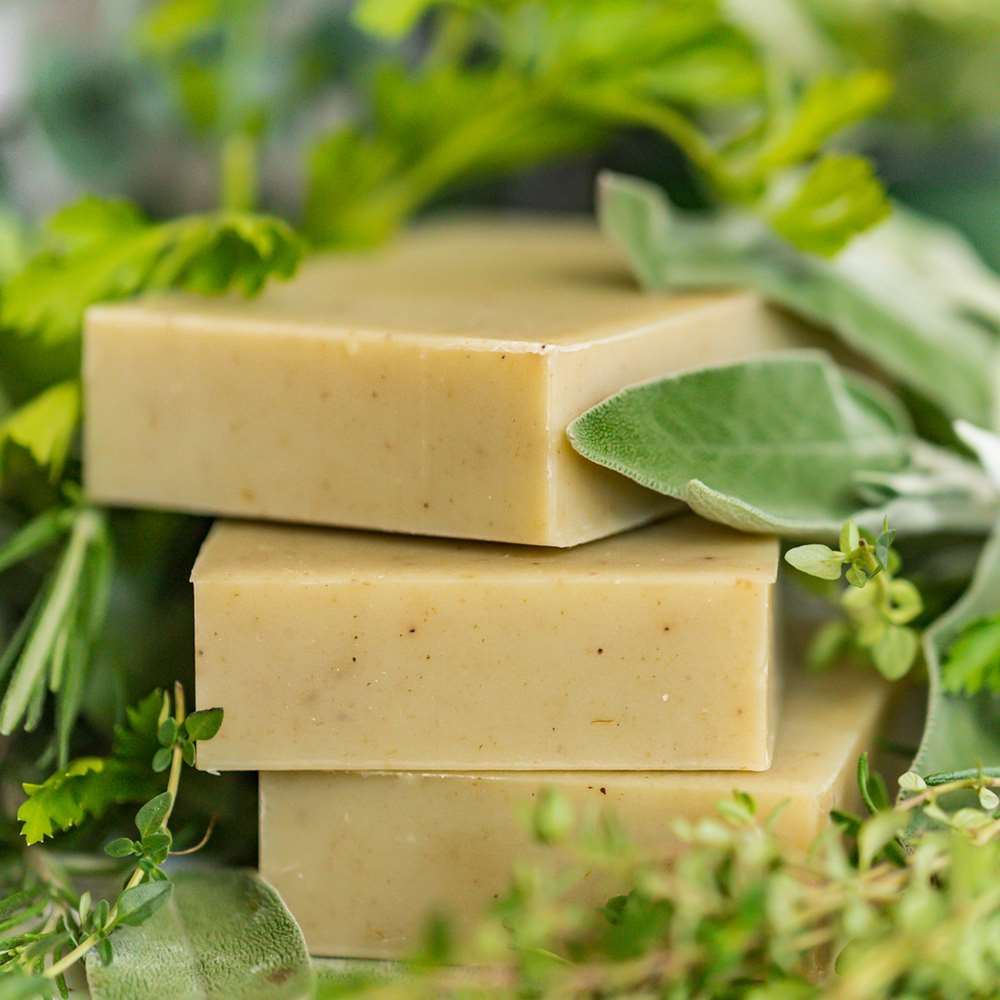 Natural herbs and essential oils, combined with a gentle massage, stimulate the scalp, increase circulation and nourish the roots which may help slow hair loss
www.chagrinvalleysoapandsalve.com
i use to use the herb garden shampoo bar from them when i first bc'd and it was actually really great. i'm going to start using it again to stimulate growth and stop my hair from shedding but this herb blend they are selling now sounds really yummy.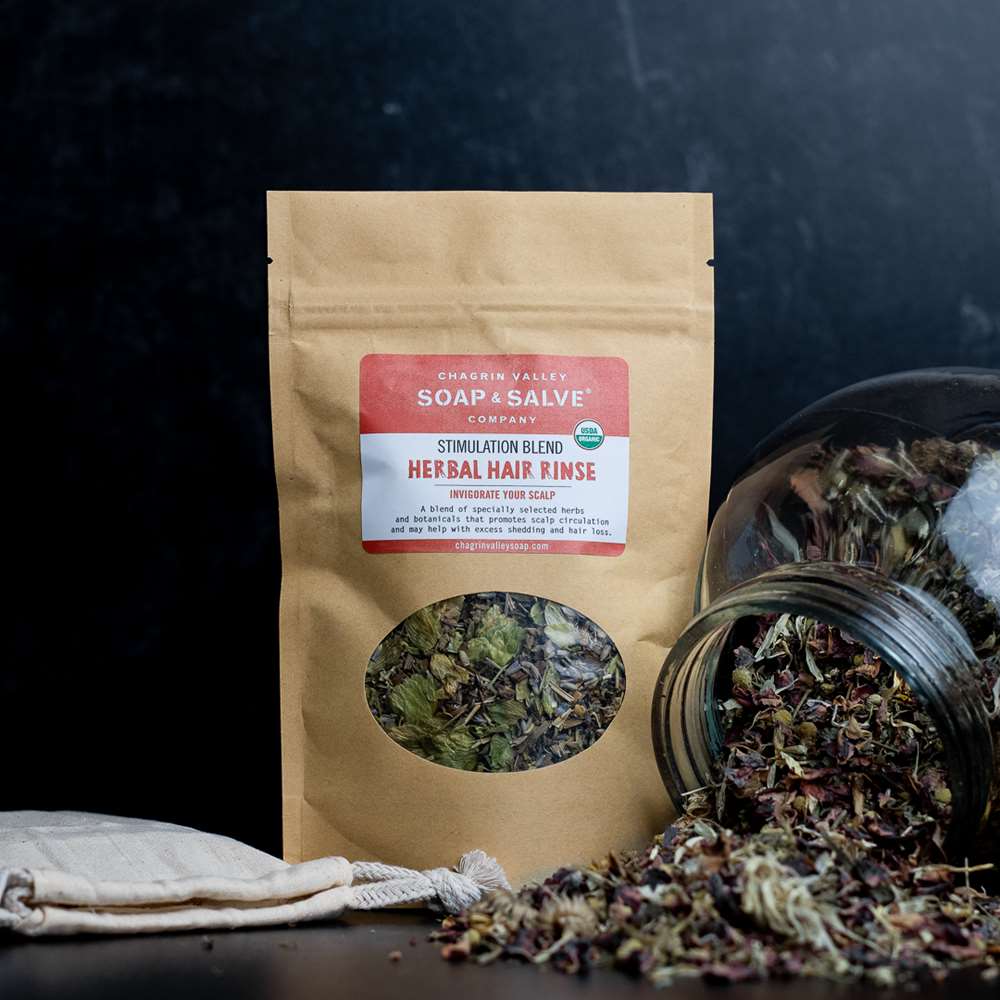 A blend of specially selected organic herbs and botanicals that may help with excess shedding and hair loss.
www.chagrinvalleysoapandsalve.com
I intend to make an oil infusion out of it with avocado hemp seed and castor oil and apply it to my scalp at least once a wk if not more to stimulate hair growth and prevent excess shedding.